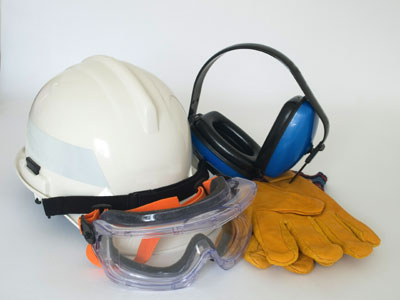 United Builders takes its responsibility for Health & Safety very seriously. It is given top priority on all sites, from our employees to clients, to the public we work around. Everyone's safety at work is taken into consideration and the proper procedures followed. All employees including subcontractors have a minimum of CSCS test qualification.
All our staff have completed manual handling courses, and our Site Supervisors have site management qualification (CITB). We currently have 2 First Aiders and are working to a H&S plan of training courses for all employees, sub-contractors and management.
For a more in-depth view, please download our PDF or call us for information on 01323 811940.